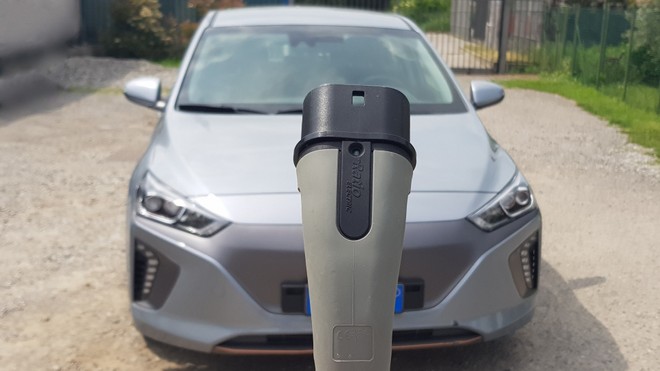 Incentives for electric, hybrid and gas cars from 2019 up to 6000 euros, taxes for those who pollute
Incentives for electric, hybrid and gas cars starting from January 2019, this is the program envisaged by the amendment to the financial maneuver which also started the experiment on electric scooters and hoverboards in Italy.
The logic seems to be that of the "who pollute, pay more" associated with the incentive program. Those who buy an electric car will have a subsidy of up to € 6,000 , a figure that will fall to € 3,000 for hybrid cars (within 70 grams) and € 1,500 for less virtuous models compared to battery versions but with consumption still contained among 70 and 90 grams of CO2 emitted per kilometer, including cars with natural gas and LPG.
The other side of the coin is an increase for cars that emit more CO2: the reasoning was done solely on the basis of climate-altering emissions and we are talking about taxes ranging from € 150 for cars with emissions included between 110 and 120 grams of CO2 per kilometer to get up to € 3,000 for models that exceed 250 grams.
Some doubt…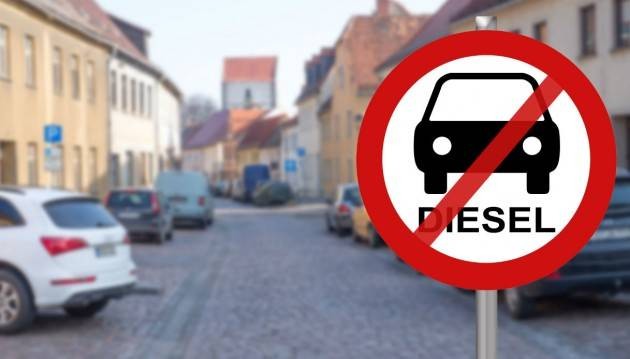 The choice to categorize on the basis of emissions already has detractors, since it is also known to the stones that diesel is the most virtuous in terms of CO2 emissions and the surcharge could also affect the segment of the utilitarian, where a Panda 1.2 from 69 HP emits 125 grams of CO2 per kilometer in the petrol version and 94 grams in the 95 HP MultiJet diesel version.
The text in detail remains to be awaited to find out specifically what the price increase will be depending on the expected emissions steps, especially considering that between € 150 and € 3,000 the gap is very high.