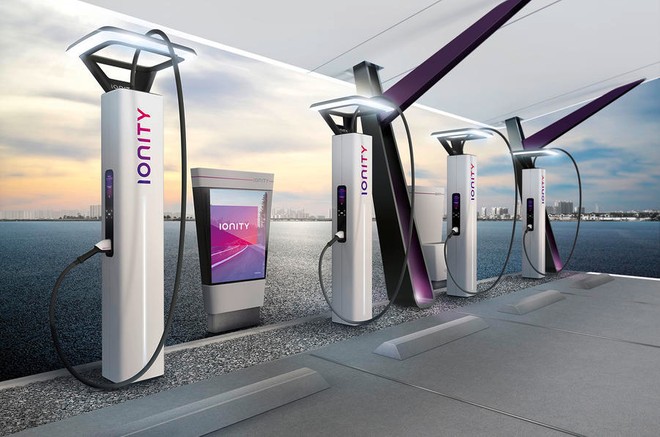 Enel X has reached an agreement with Ionity to build up to 20 charging sites in Italy. The division of the Italian company and the joint venture between BMW, Daimler, Ford and the Volkswagen Group (through Audi and Porsche) will set up a maximum of six balusters with rapid recharge up to 350 kW equipped with the European charging standard CCS ( Combined Charging System) ).
The 20 charging sites in our country will be integrated into the Ionity plan, which provides around 400 HPC ( high power charging ) charging stations throughout Europe, capable of fully recharging current and next-generation electric vehicles in 15-30 minutes. The facilities will be operational in 2019, but the first station will be inaugurated by the end of the year.
The stations are part of Enel's national plan for the construction of a charging infrastructure network, which includes up to 14,000 sites by 2022, and the entire charging infrastructure network in the country. Each facility will be able to offer a new generation vehicle over 300 km of autonomy on a single charge.
Recall that Enel, on the occasion of the ePrix of Rome held last April, has extended its partnership with Formula E and, starting from the new season up to the next five, will provide technology, products, and services for recharging through recruitment. the status of Official Smart Charging Partner and Official Power Partner of the electric single-seater series.