Christmas gifts, those of Mercedes make happy adults and children
In the package under the Christmas tree, you can put something among the news just revealed by Mercedes. The Stuttgart manufacturer offers a wide selection of Christmas ideas, both for adults and children, with a refined design and high-quality materials that characterize the entire range of Mercedes-Benz Collection products. A wide Christmas selection, where everyone can find something suitable for the family or for friends.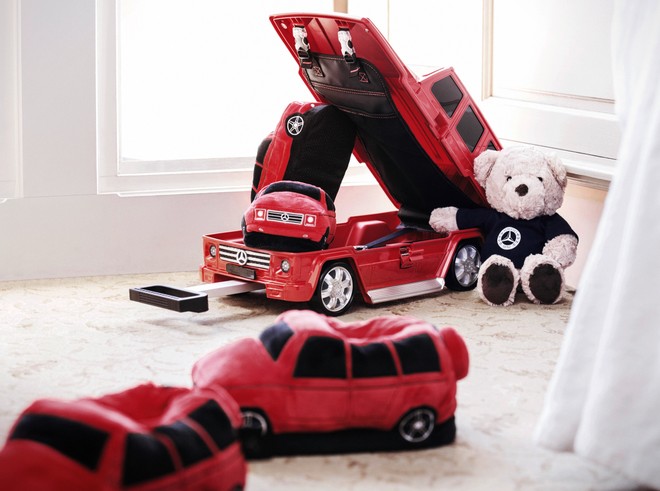 Mercedes accessories include a golf set created in collaboration with the TaylorMade company for ambitious golfers or golf enthusiasts. For them, there is an elegant pack containing three balls, a tool for divot, a felt-tip pen and a towel embossed with the Stella logo. In the same range, there is a white sports bag with black and fuchsia inserts. Space also for wristwatches, specifically the Classic Lady Silver, characterized by a silver dial with Roman numerals, steel-colored indexes and the historic Mercedes logo inside.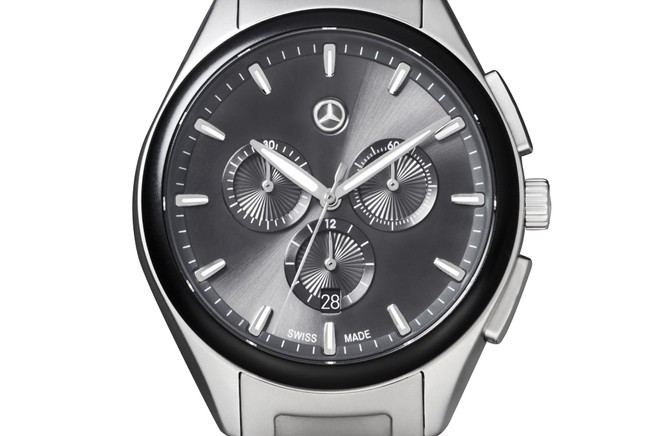 The novelties continue with the black polyester backpack, the black leather wallet, the AMG keychain with a sporty design carabiner and the structure of stainless steel, carbon fiber, and aluminum, in addition to the 16 GB USB stick and compatible with all systems operating which takes the form of the AMG GT R.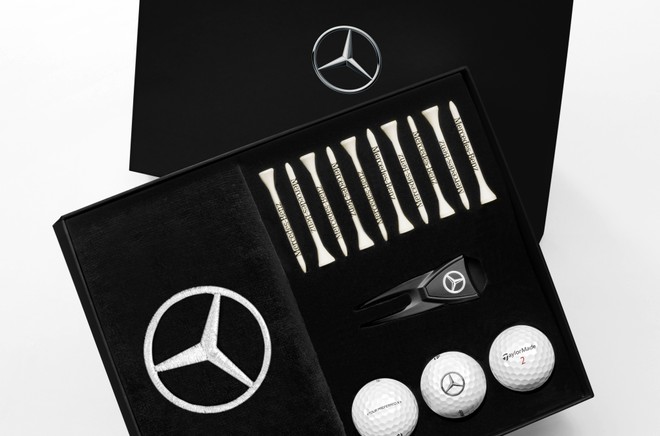 For children, the range offers a G-shaped suitcase with elastic straps and a compartment at the top, which can also be used as a toy car. Also provided for the towel decorated with the bear head, the red plush slippers in the shape of a G-Class and the balance bike with the words Mercedes-AMG on the aluminum frame, 12-inch wheels and adjustable seat from 41 to 47 cm. Closes the Bobby-AMG GT S, the racing toy with LED front and rear lights inspired by the real AMG GT S.